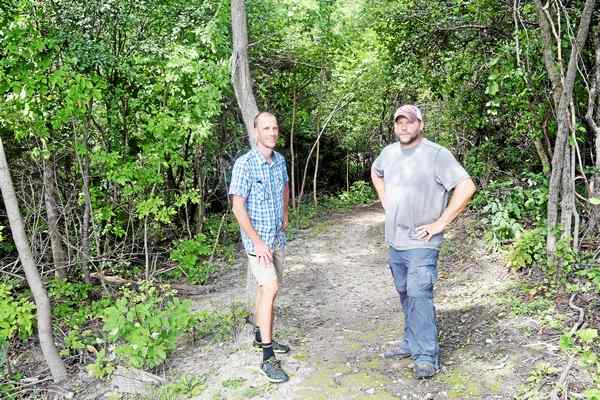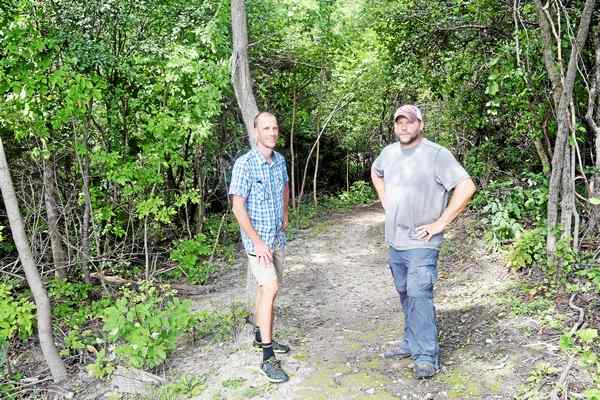 Two Holly High School teachers have brought their deepest beliefs about learning to life.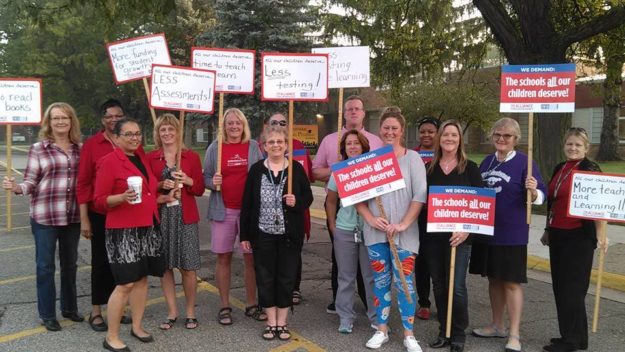 Early Thursday morning in Kalamazoo, well before the start of the school day, dozens of school employees, students, parents, and community leaders gathered outside every building in Kalamazoo Public Schools to send a message: It's time.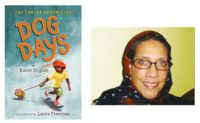 It's not too late to sign up for a free webinar with Coretta Scott King Honor Award-winning children's author Karen English – who will talk about her book series "The Carver Chronicles" for children in grades 2-4.